(Agoura Hills, Calif. – December 17, 2016) After 11 years of renting multiple local spaces and partnering with many local theatre groups and local high schools and colleges, the New Year will find Curtain Call Youth Theatre with a permanent home.
At the beginning of January 2017, Playhouse 101 will open its doors and house (not only the award-winning teen theatre group) but also a community theatre (with a four-show yearly season), theatre arts classes, and rental opportunities for outside arts groups.
The space at 28720 Canwood St.-suite 108, is 4000 square feet and will include a 2200 square foot blackbox theatre, in addition to a small rehearsal room, box office, and dressing rooms.
Curtain Call Youth Theatre's season includes:
The Odd Couple (both versions playing in rep)
Auditions – January 15
Performances – March 3, 4, 5, 9, 10, 11
Man of La Mancha
Auditions – March 12
Performances – May 5, 6, 7, 11, 12, 13
Les Miserables, School Edition
Auditions -TBA
Performances – 4, 5, 6, 10, 11, 12
Playhouse 101's season will include 4 productions (a variety including comedies, dramas, and one musical). There will be something for everyone and each production will run 4 weekends.
If you are interested in inquiring about our teen theatre group, consult our website at www.curtaincallyouththeatre.com or email us at [email protected].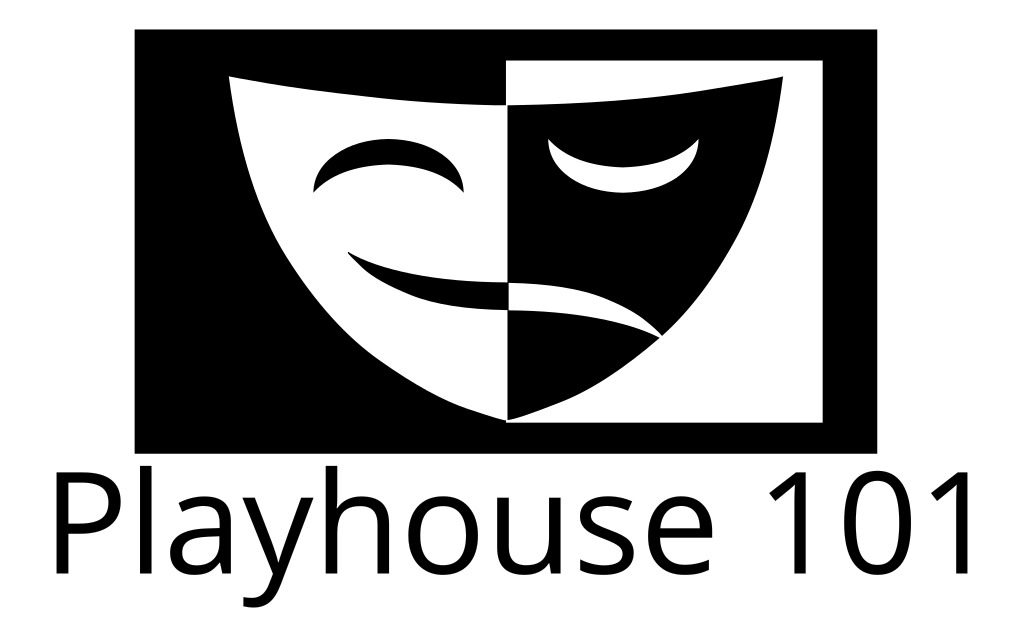 An Open House will take place on January 14. Refer to websites for further details.
Contact: Jeff Wallach – (805)816-4204, [email protected]